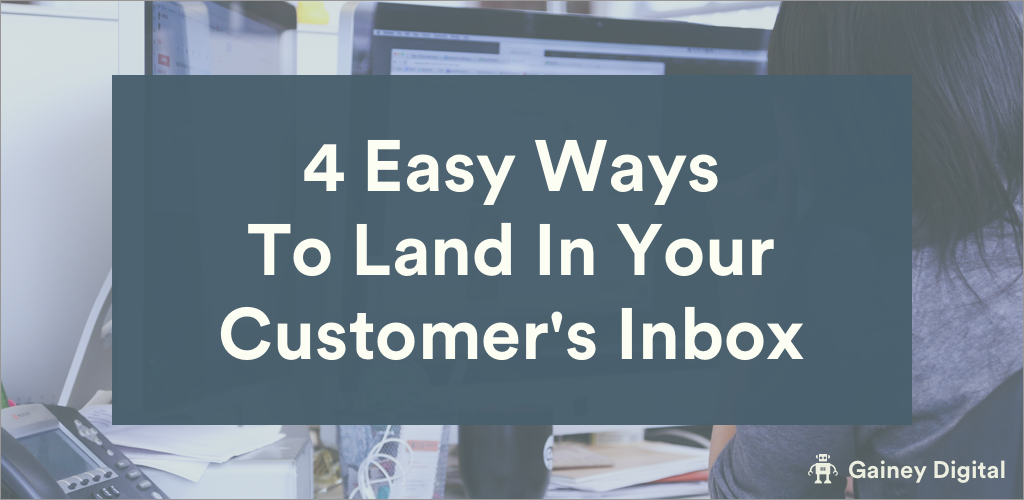 The inbox is king when it comes to retail marketing. It doesn't get all the buzz that other channels attract, but it's by far the most effective way of driving retail ROI. It's also the customer's preferred way of hearing about what you have to offer: 72% of consumers preferred email as the way to communicate with companies they buy from (MarketingSherpa 2015).
People may say they want to hear about your offers and brand on a certain social media platform, but their actions indicate the inbox is still king. VentureBeat reported in 2015 that users were achieving a 222% ROI on their email marketing dollars and the Direct Marketing Association reported in 2013 that 66% of buyers have purchased online due to an email marketing campaign.
The challenge then, is making sure your email campaigns make it into your customer's inbox. With old email addresses still in your list, spam and trash collectors, and automated filters, not all your emails are likely to make it to the coveted inbox. There are some simple things you can do to make sure your email campaigns get in front of your list, though.
Read More