Will you transform your business?
Or will your competition do it for you?
We build and execute digital strategies
to transform and grow your business.
Business is changing.
Companies must transform to survive and thrive.
Not every business is a digital business. But every business needs a digital strategy. You may sell food, insurance, cars, you name it. But your customers are increasingly becoming digital-first consumers. They use digital tools to discover, interact with, and buy from brands that make it easy for them.
We help businesses be there for those customers during each step of their buying journey, making you the first thing they find to answer their question, help them solve their problem, or make them feel better.
Please contact us to let us know how we can help you gain strategic clarity and execute with focus.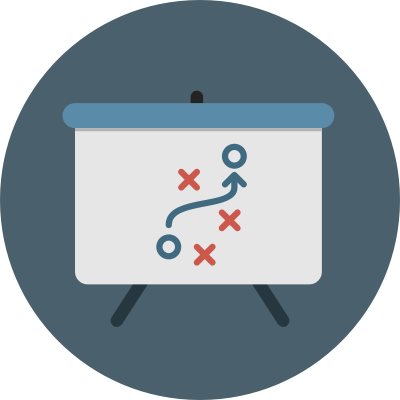 Digital Strategy
From first contact and throughout the customer journey, we've got you covered.
WordPress Websites
Expertly crafted websites to achieve your goals. Looks great on all devices.
Ecommerce
Online shopping built to be solid, easy to use, and will grow with your business.
Our Work
Some of our recent website and digital strategy work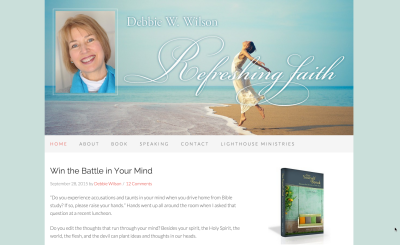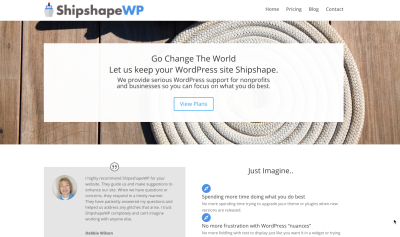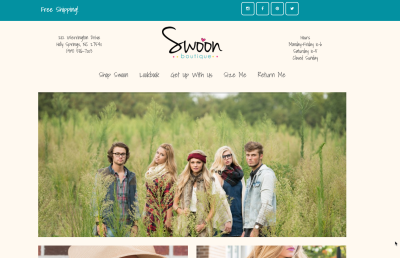 Client Testimonials
We strive to earn the respect and gratitude from all our clients.
We view it as a vital partnership when someone decides to let us be a part of growing their business.

"Can't imagine working
with anyone else"
I highly recommend Gainey Digital for your website. They guide us and make suggestions to enhance our site. When we have questions or concerns, they respond in a timely manner. They have patiently answered my questions and helped us address any glitches that arise. I trust Gainey Digital completely and can't imagine working with anyone else.
Debbie Wilson
DebbieWWilson.com
Author & Speaker
"Someone you can count on"
Gainey Digital is the goto source for website design if you are looking for someone reliable that will produce the results you want. They built my website and continues to offer support. They are someone you can count on to teach you what you need to know as well as do the job right.
Trent Thomas
Author & Speaker
"Dependable and trustworthy"
There are tons of reasons to work with Gainey Digital, but I think the Top 3 are:
Dependable and trustworthy (i.e. they do what they say they will do)

Ability to teach (i.e. they can explain technical stuff to guys like me)

Fantastic problem solvers (i.e. they always figures out a way to accomplish the website goals I have)
Kent Julian
Live It Forward
Author & Speaker
"Dependable and trustworthy"
Gainey Digital was instrumental in the redesign and update of our website. They worked to quickly determine the features that worked best for our business and took the time to show us how to implement them. They are incredibly knowledgeable, thorough and willing to take his time to educate clients while working to make their vision reality.
Anne-Marie Kaden
Director
The Community Market Coop
Want to Work With Us?
It's easy. Click the button below to start a conversation.