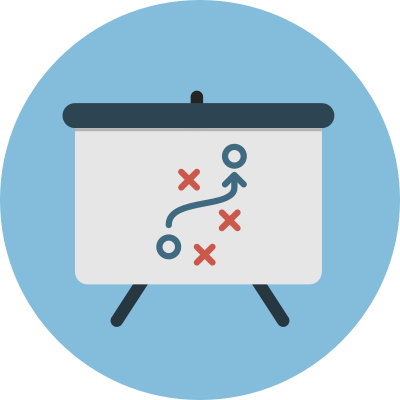 A comprehensive digital strategy is essential to keep your business growing. All your online marketing efforts have to resonate with your potential clients. You have to build trust through consistently adding value with your authentic brand story.
When all the pieces are working together, it's a beautiful thing to watch your business grow.
Inbound Marketing Campaigns
Organic Search Engine Optimization
Content Strategy
Email Marketing
Paid Search Optimization
Analytics and Reporting
More of a Do-It-Yourself Type?
Learn about our Digital Transformation plans where we show you how to grow and transform your business through webinars, courses, and mastermind groups.
Your website needs to be beautiful, fast, and rock solid. It's often the first point of contact people have with your brand. It has to be easy for you to update and easy for users to navigate.
We build custom, responsive sites on top of the WordPress content management system.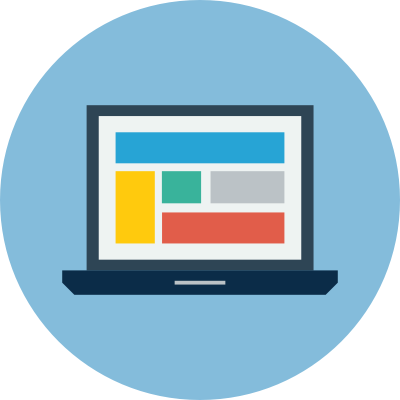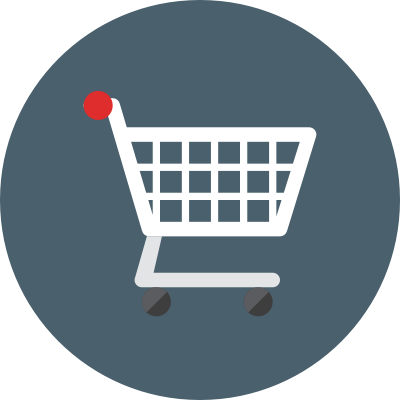 Buying online is still booming as new business models, products and services expand. An effective, flexible commerce platform is a powerful part of your digital strategy for improving sales. With over 10 years experience with e-commerce systems, we have the expertise to build a sold platform for showcasing your products.
If your point-of-sale or other systems require a specific platform for your online store, we'll work with you to make the integration as seamless as possible. Otherwise, we use the WooCommerce framework.
Our Process
20 Years in the Making
Frequently Asked Questions