A Word About Our Approach
We envision a community where small businesses are able to innovate and continually delight their customers.
We believe your digital presence needs to do the heavy lifting for supporting your business and serving your customers on their terms.
To achieve this end, we structure our products and services to promote close, ongoing collaboration with your business.
We do this by offering all our services on a subscription basis. This allows businesses to maintain an updated digital presence while knowing their monthly budget.
Gone are the days of spending thousands of dollars to update your website every few years, only to have the content or technology outdated soon after the initial work is completed.
We offer the following services.
Digital Strategy Consulting and Implementation

Innovation Consulting

New Product Development

Website Consulting, Development, and Maintenance

Business Process Planning and Implementation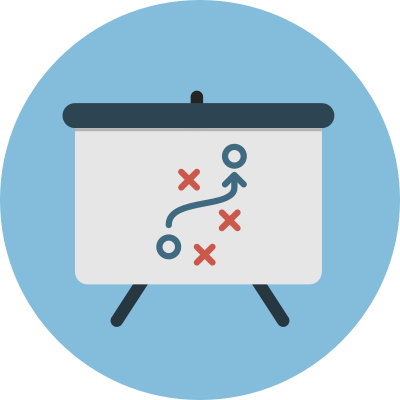 A comprehensive digital strategy is essential to keep your business growing. All your online marketing efforts have to resonate with your potential clients. You have to build trust through consistently adding value with your authentic brand story.
When all the pieces are working together, it's a beautiful thing to watch your business grow.
Your digital presence needs to be beautiful, fast, and rock solid.
It's often the first point of contact people have with your brand.
It has to serve your customers on their terms, no matter which device or platform they prefer.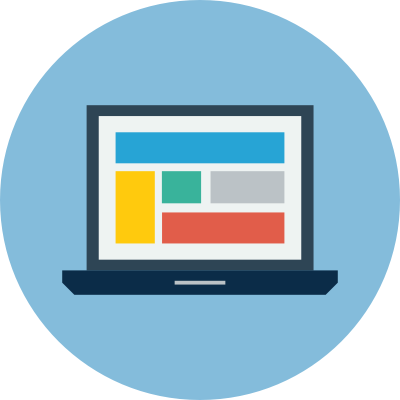 There's no question things change quickly.
The question, then, is will you initiate change in your business or wait for it to happen to you?
We help businesses innovate quickly, making intentional growth a part of their culture.
Winging it in your business is the quickest way to failure.
If you have systems however, you're able to reliably and continually run your business, making it possible for your business to run without your involvement in every little detail.
We help businesses examine their current processes, implement new processes and systems, and continually refine how they operate their business.
Want to Work With Us?
It's easy. Click the button below to start a conversation.